Boca Raton
Events in Boca Raton
Sip and Shop
SIP - Meet at BATCH GASTROPUB, our June Sip & Shop Restaurant of the Month for a complimentary glass of house wine (red, white, sparkling) or tap cocktail with the purchase of an appetizer or entrée, while mingling with women from your area.
Shabbat Shlach Lecha Lunch - BOCA RATON
on Friday, 21 Jun, 7:30 PM
at The Kabbalah Centre, Boca Raton
We believe the renewal and restoration available to us during the 24- hours beginning at sundown on Friday night is not religiously-mandated occurrence, but a cosmically-designated one.
Krazy Train
Krazy Train is a high energy in your face band paying tribute to the Superstars of Arena Rock ! Guns and Roses , Aerosmith , Led Zeppelin , Bon Jovi , and Journey just to name a few.
Japanese Traditional Music Program
Youth Music Camp June 24-28 (9am-4pm) Guest Artist Workshop (Beginner) June 22-23 (9am-12:30pm) Guest Artist Workshop (Intermediate) June 22-23 (1:30pm-5pm)
Sip & Shop with Tri County Humane Society
Enjoy a day of sipping, shopping and adopting! Shop summer attire and adoptable dogs from Tri-County Humane at participating boutiques during our Sip & Shop Saturday event at Boca Center!
Food truck night Boca Raton
on Saturday, 22 Jun, 1:00 PM
at Diamonds By Raymond Lee
Food Truck night is back in  Boca Raton again with Diamonds by Raymond Lee Come out and enjoy the day with music, and variety of delicious food truck from 5pm to 9pm
2019 Summer Kick-Off Brew Fest
on Saturday, 22 Jun, 7:00 PM
at Diamonds By Raymond Lee
Start your summer off right! Come out and enjoy the day with music, games, food and great beer! Sample tons of local brewers and breweries best beer and vote for your favorite!
Brody Jenner Aqua Dayclub
June 23rd with Guest DJ Brody Jenner - Official Page Aqua Dayclub is South Florida's Elite Dayclub. This is a 5 Part Summer Sessions Event that will take place Once a Month during Summer 19.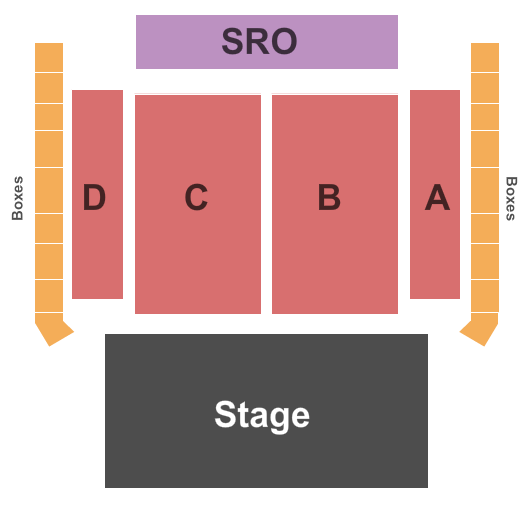 Tedeschi Trucks Band
Rob Thomas: Chip Tooth Tour
Doors open at 6pm. Rain or shine event. For this show, no lawn chairs are allowed to be brought into the venue.